The Pennine Training Area (PTA) is a gundog training club based in Lancashire. It's aim – to provide gundog training facilities and organise working tests – all within an informal club environment.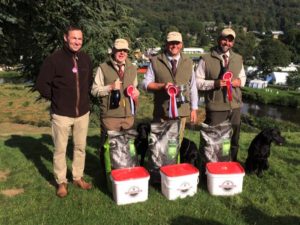 Run by the Committee (and members) for the members – the club is made up of likeminded people who enjoy training gundogs. The PTA is part of the Northern Golden Retriever Association (NGRA) which is itself responsible for shows and field trials.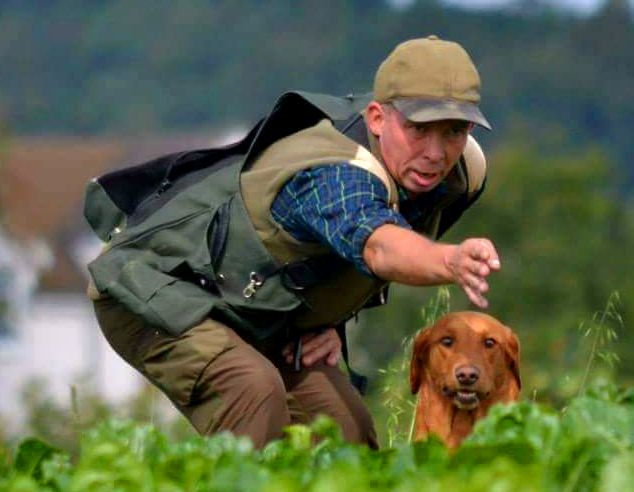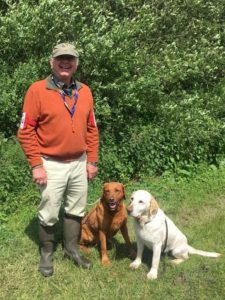 All retriever breeds are welcome to take part. Read more. Please browse our site. It contains information about the club, the training programme, and the working tests that we organise throughout the year.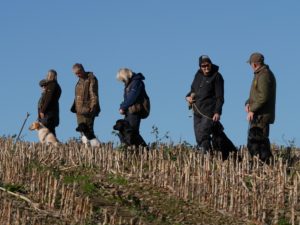 If you'd like to watch or take part – please check the Events Calendar – it lists what's on and when (for help about how to use it – see the Events page). Events in the near future are also shown on the right hand side of this page. Any comments or questions? Please see our Contact page for details of relevant club members. Remember – you are welcome – don't think you won't 'fit in' – there's nothing special about us – except our love of training gundogs.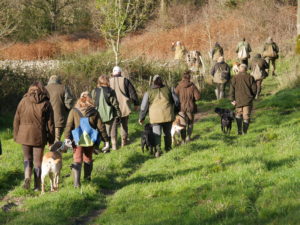 Any PTA members, or non members taking part in PTA working tests, who require details of directions to venues (including the PDF version) please contact the club Secretary: karenparkinson.pta@outlook.com.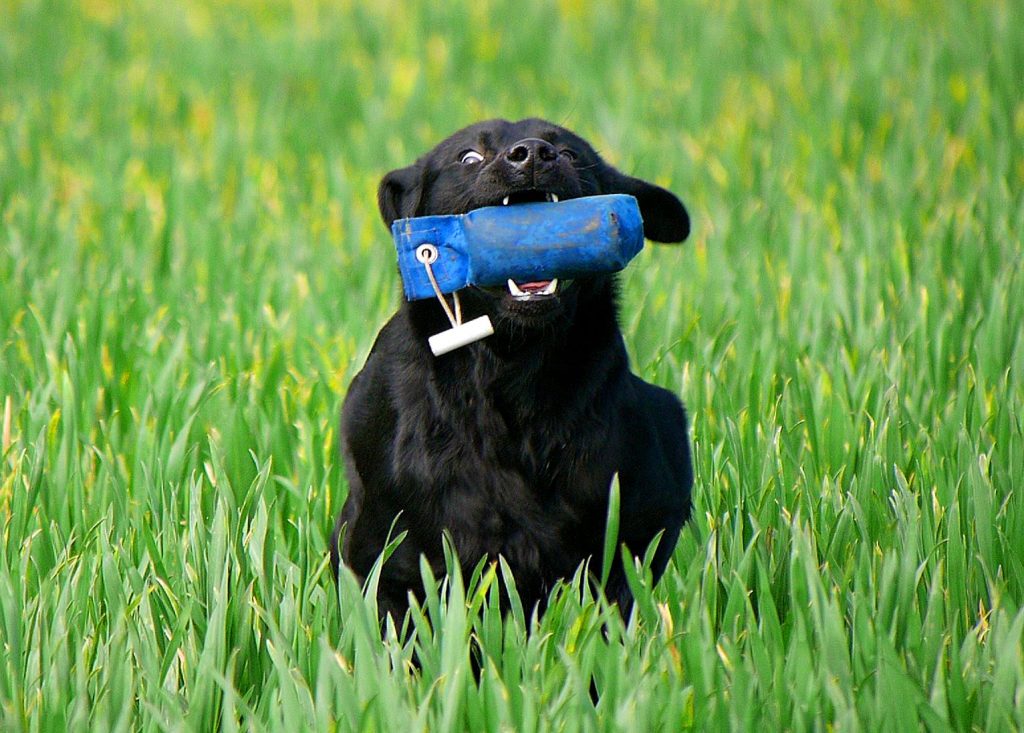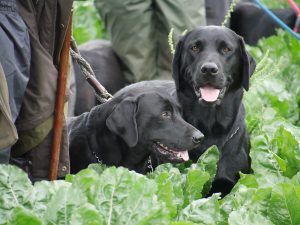 © All photos on this website are copyright. All rights are reserved and unauthorised use is prohibited. Those not taken by the club webmaster are either captioned or have an image Title Attribute (please hover over image to view) indicating reproduction 'courtesy of' along with the name of their respective owners. When viewing image galleries please refer to the 'i' information section of each photo. Again – no mention of the term 'courtesy of' and the name of the owner infers that the photo was taken by the club webmaster. All photos taken by the club webmaster may be used by any PTA member for their own personal use, there's no need to ask for permission, and there's no charge.